Slide Title
Use this snippet to presents your content in a slideshow-like format. Don't write about products or services here, write about solutions.
Edit this title
Good writing is simple, but not simplistic.
Good copy starts with understanding how your product or service helps your customers. Simple words communicate better than big words and pompous language.
Previous
Next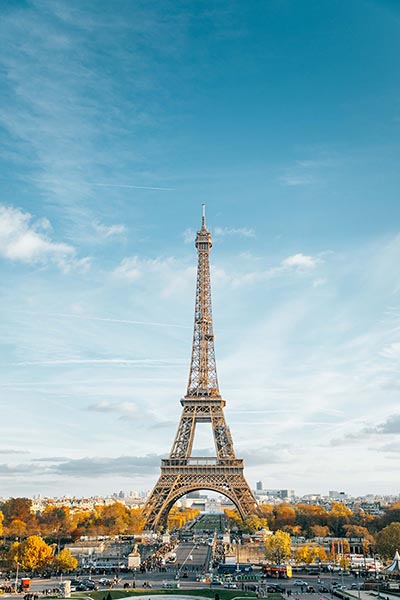 Paris
Paris' monument-lined boulevards, museums, classical bistros and boutiques are enhanced by a new wave of multimedia galleries, creative wine bars..
Book now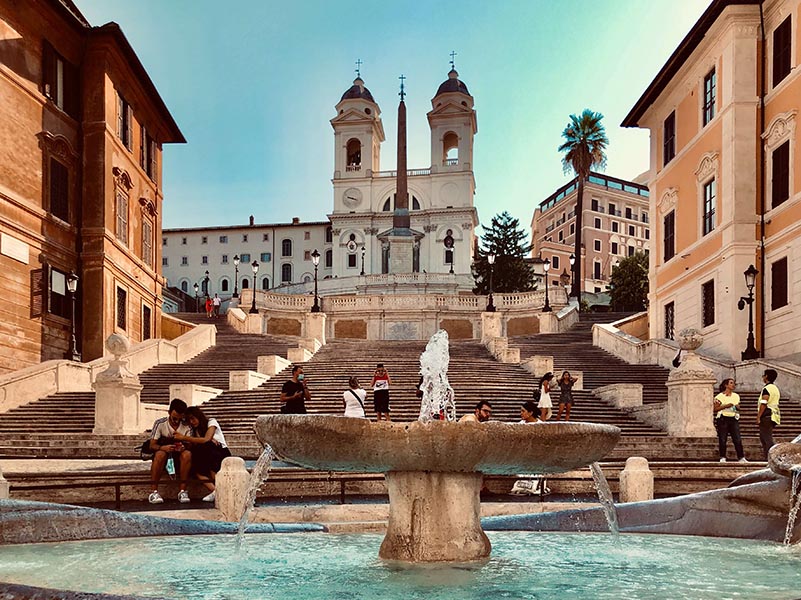 Rome
A heady mix of haunting ruins, awe-inspiring art and vibrant street life, Italy's hot-blooded capital is one of the world's most romantic and charismatic cities.
Book now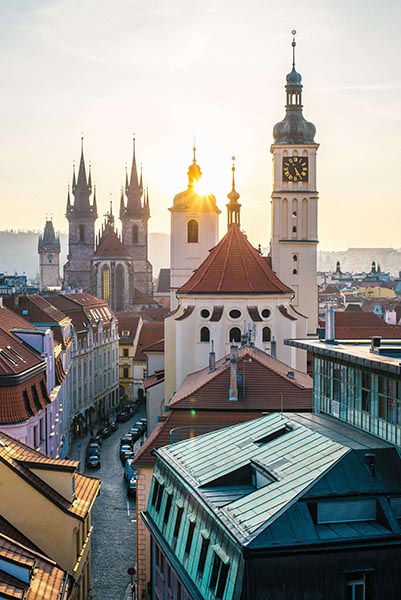 Prague
Prague is the equal of Paris in terms of beauty. Its history goes back a millennium. And the beer? The best in Europe. Prague is the perfect city to walk around.
Book now
Our travel agencies
Choose a vibrant image and write an inspiring paragraph about it.
It does not have to be long, but it should reinforce your image.