TRAVEL

when you are happy or sad

Good copy starts with understanding how your product or service helps your customers. Simple words communicate better than big words and pompous language.
Previous
Next


Plan Your Tips with us
your dream journeys start here
UTravel to any corner
of the world
Halcyon Myanmar helps you to plan your
trip from start to finish.



The Dream Land
where history lives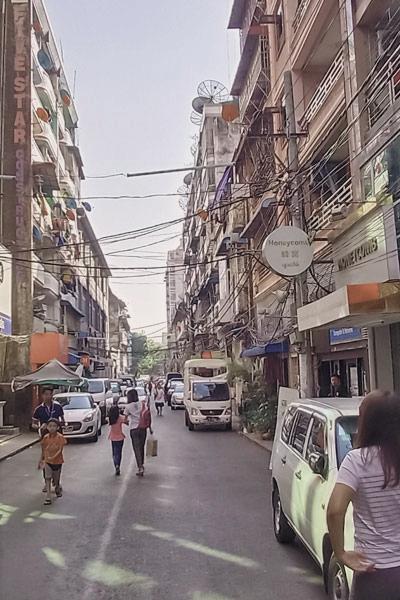 Yangon
Yangon (formerly known as Rangoon) is the largest city in Myanmar (formerly Burma). A mix of British colonial architecture, modern high-rises and gilded Buddhist pagodas define its skyline. Its famed Shwedagon Paya, a huge, shimmering pagoda complex, draws thousands of pilgrims annually.

Book now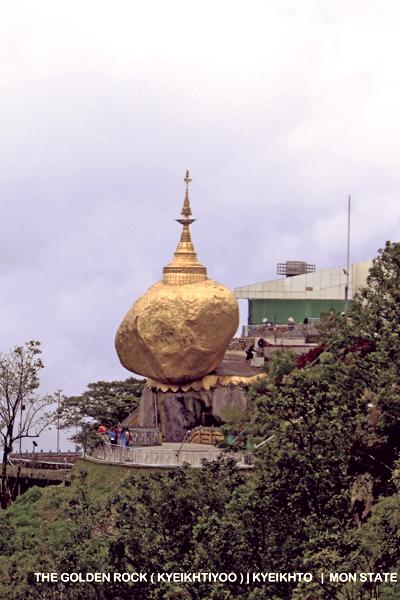 The Golden Rock
The Kyaikhtiyo Pagoda, also called the Golden Rock is one of Burma's most sacred Buddhist sites. A massive boulder on the edge of a cliff with a pagoda on top of it enshrining a hair of the Buddha is an important pilgrimage site for Burmese Buddhists.

Book now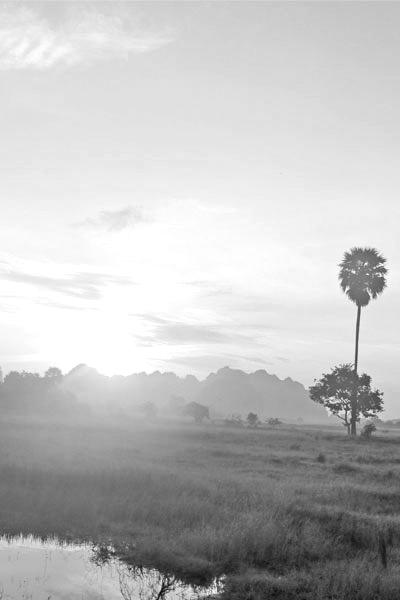 Hpa-an
The capital of Kayin State is fast on its way to cementing itself as a major tourist destination in Myanmar, from caves, crystal clear pools, ancients Buddha's, hiking, and large limestone mountains Hpa-an has a lot to offer for the outdoors minded traveler. Hpa-an has lots of breathtaking landscapes.

Book now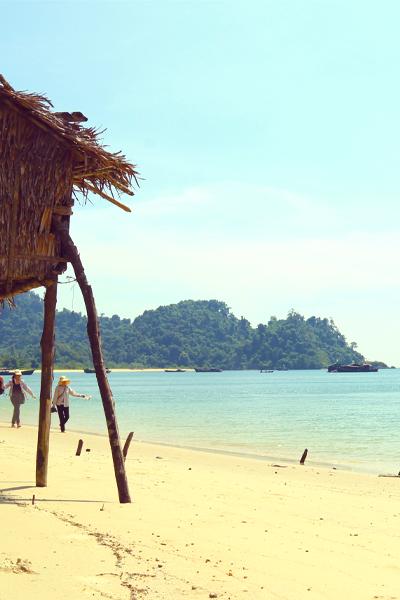 Myeik
Myeik is a rural city in Tanintharyi Region in Myanmar, located in the extreme south of the country on the coast off an island on the Andaman Sea. As of 2010, the estimated population was over 209,000

Book now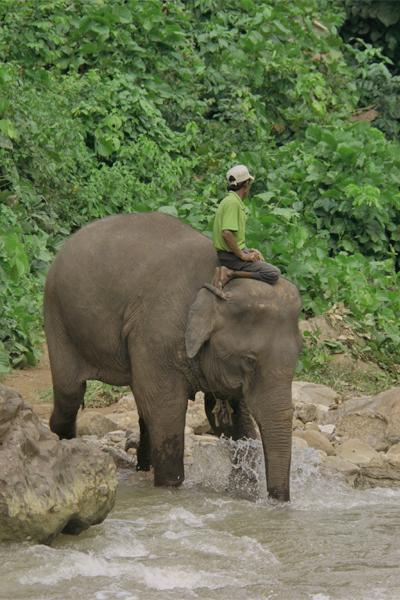 Loikaw
Loikaw is the capital of Kayah State in Myanmar. It is located in the Karen Hills area, near the State's northern tip, just above an embayment on the Pilu River. The inhabitants are mostly Kayah

Book now
Hotel Booking
ဘယ်မှာတည်းရမလဲစိတ်ပူမနေပါနဲ့
Flight Booking
ကမ္ဘာကြီးရဲ့ဘယ်နေရာကိုသွားချင်ပါသလဲ
Car Rental
နီးနီးပဲဖြစ်ဖြစ် ၊ ဝေးဝေးပဲဖြစ်ဖြစ်ပါ
Customized Tour Pacakges

မရိုးနိုင်တဲ့ခရီးစဉ်တွေရှိပါတယ်

Thailand

Thailand is a Southeast Asian country. It's known for tropical beaches, opulent royal palaces, ancient ruins and ornate temples displaying figures of Buddha. In Bangkok, the capital, an ultramodern cityscape rises next to quiet canalside communities and the iconic temples of Wat Arun, Wat Pho and the Emerald Buddha Temple (Wat Phra Kaew).
Search on our website
You will get results from blog posts, products, etc